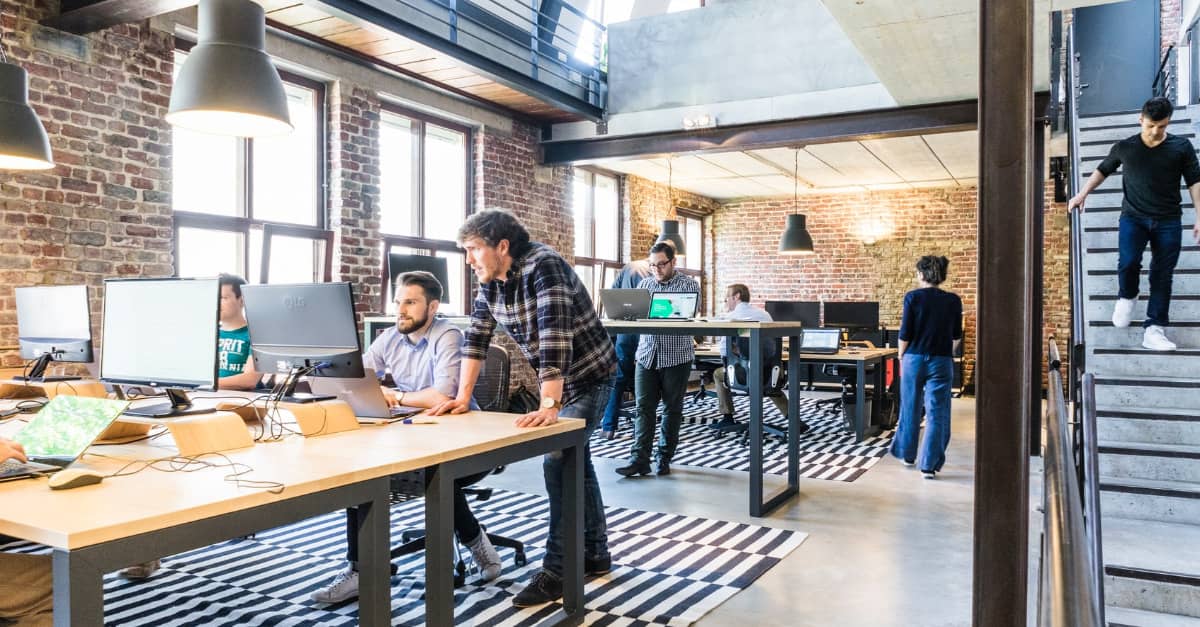 You are planning to launch your startup in France, to open a subsidiary of your tech company in France, to join an innovative French company as an employee and you are wondering which residence permit to apply for?
Generally speaking, our firm recommends that you apply for a residence permit called "Passeport Talent".
There are many advantages to this residence permit:
your residence permit is valid for 4 years (it is not necessary to apply for a renewal every year at the Prefecture) and can be renewed;
your family automatically benefits from this residence permit (spouse and minor children);
for employees, the employment situation in France is not enforceable against you, i.e. your employer will not have to establish the absence of candidates already present on the labor market to fill your position and the difficulties in recruiting (which avoids a long and complex procedure).
If you live outside of France, you must apply for a long-stay visa "Passeport Talent" at the Consulate of your residence. If you already reside in France, you must apply for a "change of status" (changement de statut) for a "Passeport Talent" residence permit at your local Prefecture.
There are several types of "Passeport Talent". Here are some of them:
Innovative Economic Project (French Tech Visa for founders)
To be eligible for this residence permit, you must prove the innovative nature of your project. An innovative project is a project that aims to put a new or significantly improved good or service on the market. You must present any document that establishes the innovative nature of your project.
Depending on your situation, you must also prove :
that you are officially joining an incubator or accelerator partner of the French Tech Visa; or
that your project is recognized as innovative by a public organization (the State, a local authority, a public institution, etc.).
Finally, a residence permit will be granted if you can prove that you have the financial resources to live in France. These resources can be of any kind. In principle, proof of at least 20,000 euros over a year (about one year of minimum wage) is required.
The Consulate or the Prefecture will examine the nature of your project, your experience as a startup founder, your references, and will study the financing of the project by venture capital (or not).
Creation of a company
If you cannot demonstrate the innovative nature of your project, you may consider applying for a Passeport Talent Création of a company (Création d'entreprise).
The Consulate or Prefecture will check the economic conditions of your project, which are stricter than those of the Passeport Talent – Innovative Economic Project. You will need to present :
documents that allow the evaluation of the real and serious nature of the economic project (in particular a business plan) ;
proof of sufficient resources to live in France (as for the previous residence permit, approximately 20,000 euros for one year);
proof of an investment of at least 30,000 euros in the business project.
The French administration will also request for your file:
a copy of your diploma at least equivalent to a master's degree, or any document proving at least five years of professional experience at a comparable level;
a document proving that you have not been convicted of a crime or been disqualified in France from engaging in a commercial activity;
in the case of a regulated activity, proof of authorization to practice it.
Legal Representative
The "Passeport Talent Legal Representative" is a residence permit that is less well known to project leaders, but must be used in the case of a group of companies (for example, a parent company in Russia and a subsidiary company in France).
You can apply for such a residence permit if you have been an employee or legal representative of a company abroad for more than three months and if you become the legal representative of a company established in France. A legal representative is, for example, the general manager or the president of a company.
You will also have to prove that your gross salary is at least equal to three times the annual minimum growth wage (minimum 4,800 euros gross per month – according to the amount of the SMIC at the date of publication of this article).
As the conditions for issuing this residence permit are rather simple, we frequently recommend applying for such a visa.
Employee of a young innovative company (French Tech Visa for employee)
Finally, a Passeport Talent exists if you are hired in a French company with the status of Young Innovative Company (Jeune Entreprise Innovante – JEI).
There are three conditions for applying for this type of residence permit: (i) you participate in the company's research and development project, (ii) you have an employment contract of at least three months and (iii) you have an annual remuneration of at least 38,000 euros gross.
Our firm regularly assists foreign entrepreneurs and talents in obtaining their Passeport Talent residence permit.
For more information or a personalized analysis of your situation, you can contact us at this email: pjacquemincuny@arst-avocats.com.