On May 11, 2021, the UFC-Que Choisir Consumer Association indicated that it was filing a complaint with the Paris Judicial Court against SFR, a cell phone operator, for misleading commercial practices. In January 2018 and December 2019, SFR had launched new subscriptions under the "RED by SFR" brand, presented as "non-binding offers without time commitment " on the French mobile telephony market.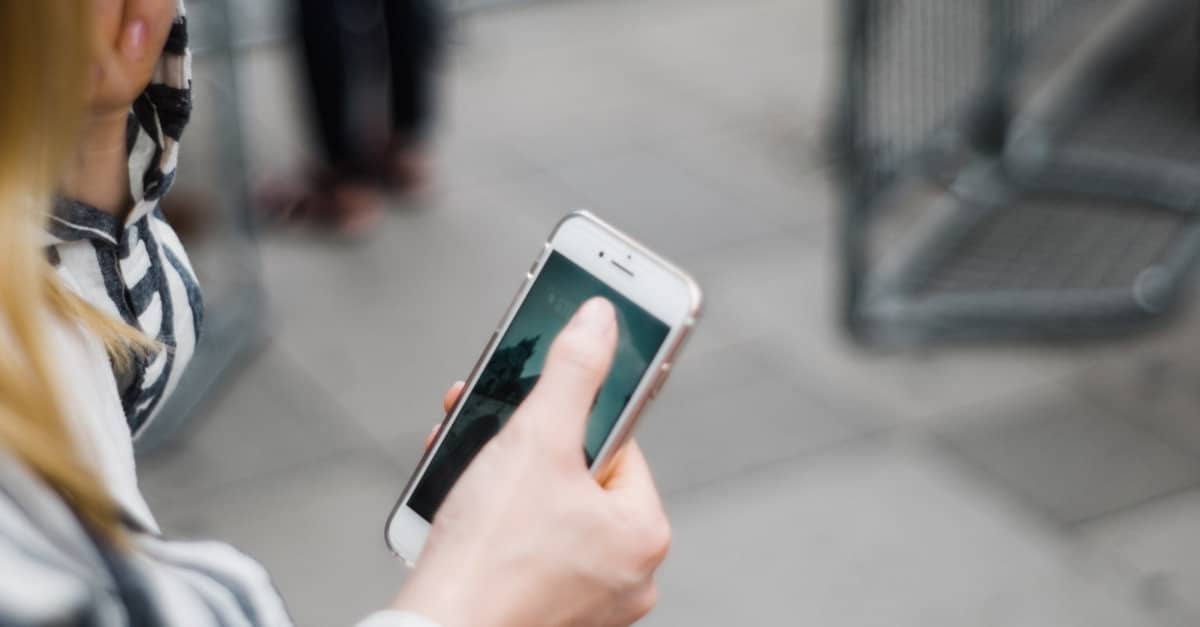 With advertising statements such as, "RED by SFR. It's green. It's clear ", "for 1 year and after also", "without condition of duration", SFR's claims were supposed to win the confidence of consumers and to distinguish the company from its competitors. The advertising namely underlined the price stability of the new offers in a humorous tone, by stating for example that "When it's too good to be true, it necessarily hides something!"
The phone operator also used the expression "guaranteed for life" on Twitter to certify the stability of the initial price of the subscribed packages.
Yet, between September and December 2020, SFR increased the price of RED by SFR subscriptions from 30% to 75% of the initial price.
Customers quickly denounced these practices through online petitions, Facebook groups or testimonials to the UFC-Que Choisir.
According to this association, SFR knowingly misled consumers by making the fixed nature of the initial subscription price a key argument to convince consumers.
The complaint lodged with the Public Prosecutor of Paris has two objectives:  to obtain the operator's conviction of for deceptive commercial practices and to seek compensation for the subscribers concerned.
https://www.quechoisir.org/action-ufc-que-choisir-red-by-sfr-l-ufc-que-choisir-depose-plainte-pour-pratiques-commerciales-trompeuses-n91018/