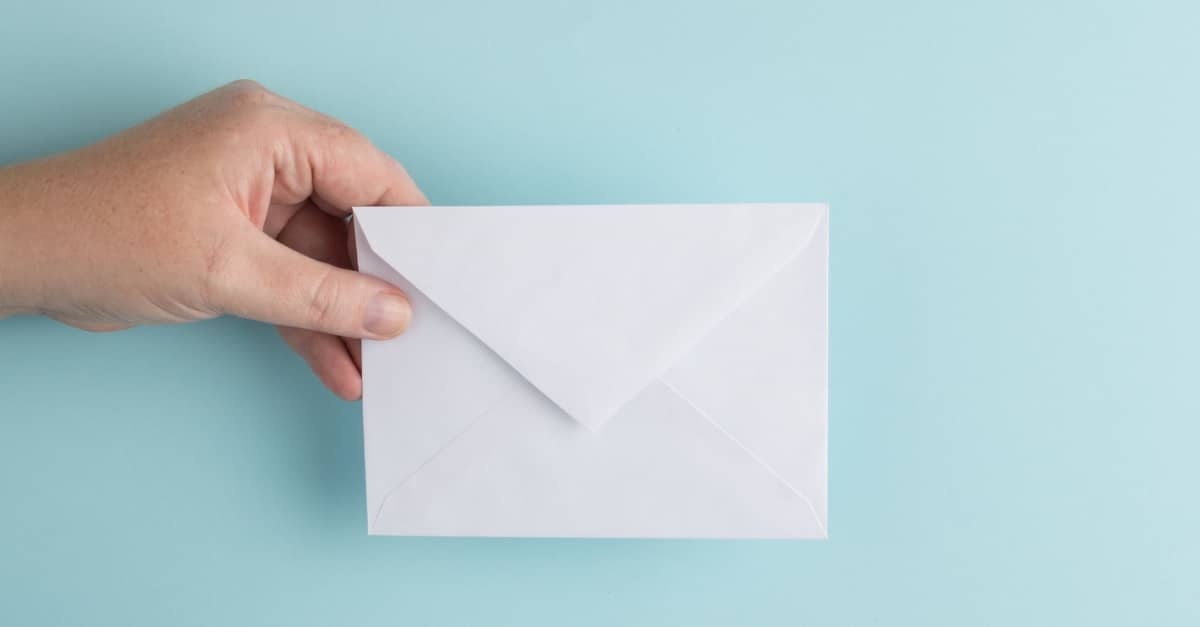 What are the elements characterizing the de facto direction?
In a recent ruling, the French Court of Cassation once again recalled the main principles applicable in this area (Com. 2 June 2021, n°20-13.735).
As a rule, any person who carries out positive acts of management and direction involving the company, in complete freedom and independence, on a continuous and regular basis, can be qualified as a "de facto director" and incur the same responsibility as a "de jure director", even though this person is neither an employee nor a partner of the company.
The case that caught the attention of the Court dealt with the application of sanctions incurred by managers of companies placed into receivership or judicial liquidation, such as personal bankruptcy, – which is now replaced by the "action en comblement de passif" (action for making up the debts) – or prohibition to manage a company,  to de facto directors.
This decision, by which the Court decided on the qualification of "de facto director" remains relevant, even following the reform of sanctions applicable to collective proceedings introduced by the law of 18 November 2016 (Law No. 2016-1547).
In this case, the Court held that a person, who was neither an employee, nor a representative of the company, was a de facto director, on the ground that he used an e-mail address within the company (containing the company's domain name), by which he had been able to play a "driving role", for the following reasons:
The manager and de jure director of the company, asked this person for an opinion for any important decisions involving the firm (sale of an asset, follow-up of ongoing legal proceedings) and acted as a mere executor.
The person gave instructions for bank transfers and for arranging a travel in order to sign deeds of assignment.
Employees and service providers of the company made this person appear as the decision-maker in their correspondence.
What should be remembered about this decision
A simple email address may be enough to characterize this "driving role" of the de facto director, even though the latter is domiciled abroad and is neither an employee nor a partner of the Company.